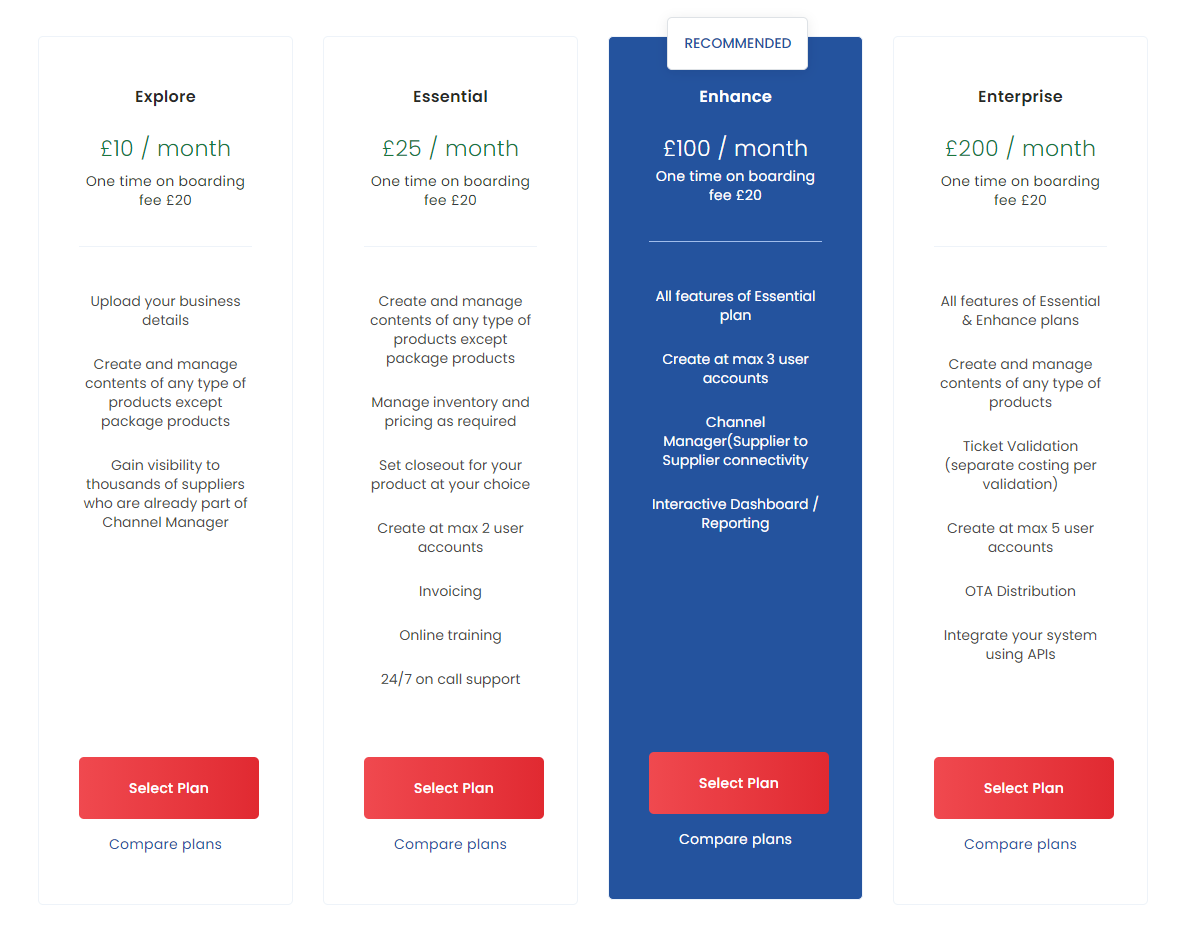 01
Select subscription plan
Select your plan according to your need. Sightseeing Alliance provides plans that best suits your business needs.
02
Sign in to Sightseeing Alliance
Not joined Sightseeing Alliance yet? Don't wait; Subscribe to us and start using our feature rich product specifically designed for sightseeing operators.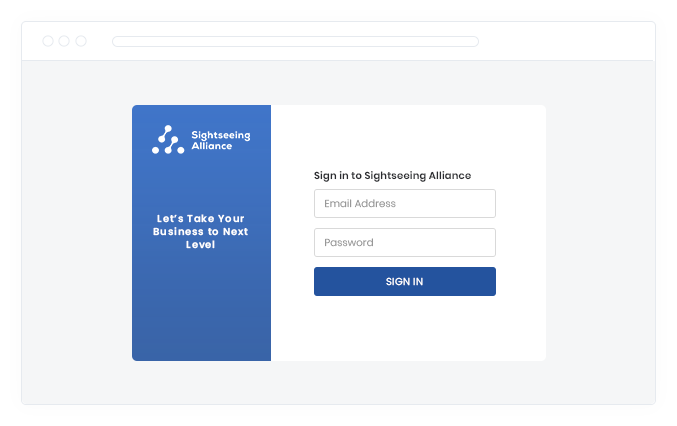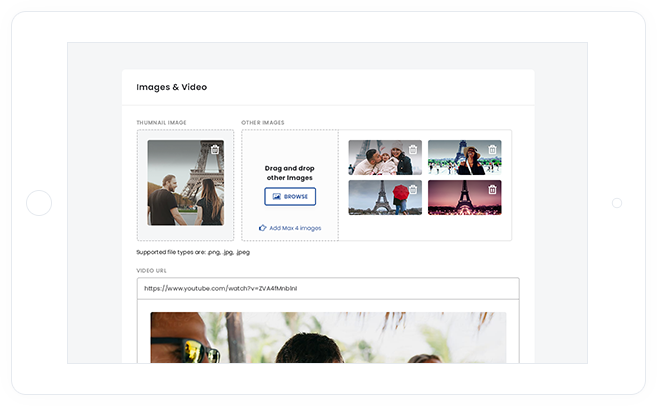 03
Create products
Enter your product details such as product title, product description, inclusions, exclusions, visuals, policies, terms and conditions, and other information. You are also able to manage close outs etc.
04
Get bookings
Back office bookings : Your staff can make bookings on site or via telephone.
Website bookings : Use the URL address of your Landing page (if more than 1 product) or your products page (if one product) as your website address that you can now publish. We will soon offer you white label solutions
Channel Manager : You can connect to any one of our re-sellers - simply contact them and introduce your product to them They will be able to connect with you immediately. You will not to contract with them directly.